Danish Shipping has a clear goal of achieving climate neutrality by 2050 without relying on carbon offsetting. By 2030, at least five percent of Danish-operated ships should be able to sail using net-zero fuels based on a well-to-wake life cycle approach. Additionally, the first ocean-going zero-emission vessel should be in commercial operation by 2030.
It is an ambitious goal that goes beyond the current global targets set by the International Maritime Organization (IMO). The IMO aims for a 40 percent improvement in international shipping efficiency by 2030 and a 50 percent reduction in emissions by 2050 compared to 2008 levels. Danish shipping companies are already making significant investments in ships capable of operating on sustainable fuels.
This demonstrates that Danish shipping is willing to take a leading role and global leadership, but also acknowledges that the transition to climate-neutral shipping does not happen overnight.
Danish Shipping is actively engaged in a variety of projects focusing on both technical and policy aspects of emissions reduction in shipping. We are in close dialogue with authorities and provide guidance to our members.
The goal of climate neutrality is also outlined in Danish Shipping's strategy 'Towards Zero'.
Download 'Towards Zero' here
Download Policy Paper about Climate here
Download Policy Paper about PtX here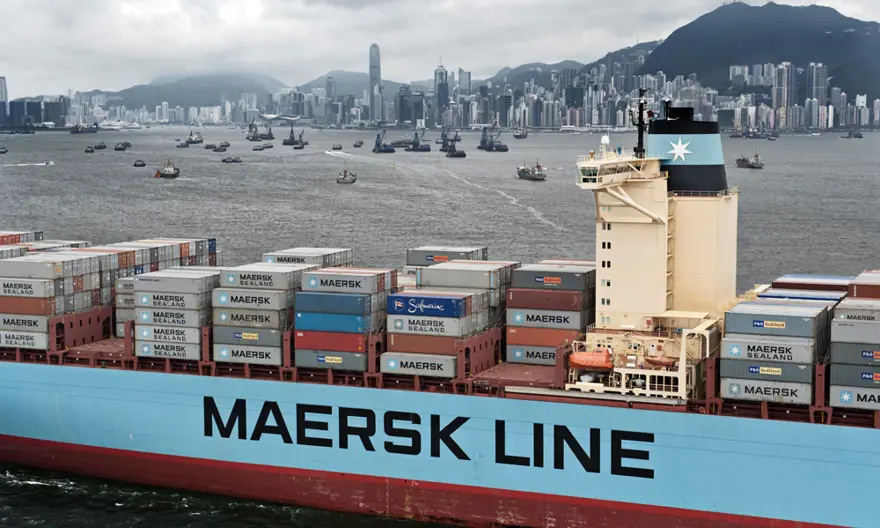 The Climate Partnership 'The Blue Denmark'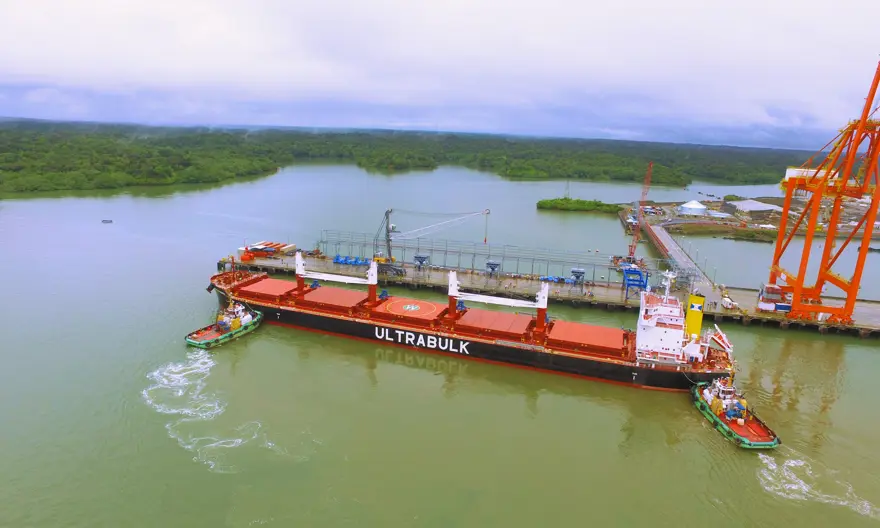 International Climate Regulation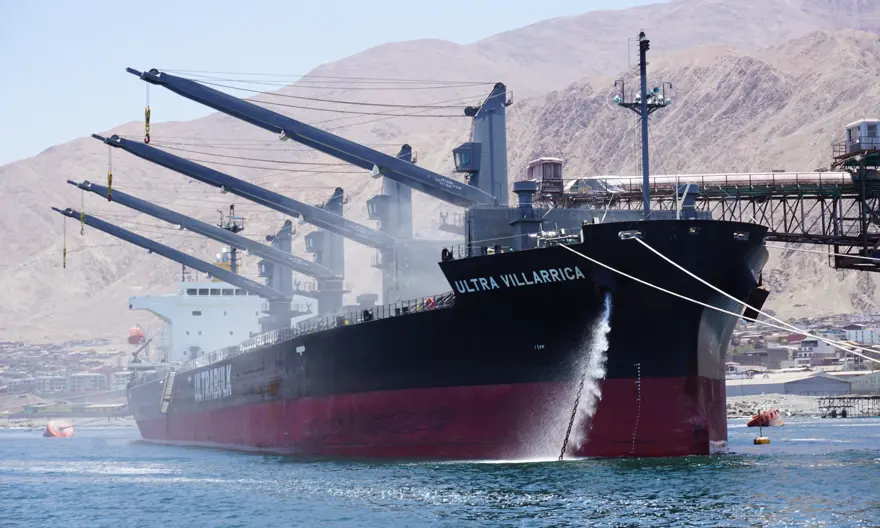 Ship Design Calculation Tool