Danish Shipping represents Danish shipping - a massive contributor to the economy and employment in Denmark.
Danish Shipping represents the industry's interests as a trade organisation and acts as an employers' organisation for its members, which include over 90 shipping companies and offshore companies.
Half of the members have ships under the Danish flag, while the other half, the associate member shipping companies, operate their activities from Denmark without having ships under the Danish flag.
Today, Danish Shipping plays an active role in relation to authorities and decision-makers both in Denmark and in­ter­na­tio­nal­ly. The organisation is involved in all relevant contexts and also has its own office in Brussels.
Danish Shipping is a member of the international shipping organisations ICS and ECSA. In Denmark, they closely collaborate with other industry organisations such as DI, DE, Green Power Denmark, as well as Landbrug & Fødevarer (Agriculture & Food). Furthermore, as an employers' organisation, Danish Shipping is a member of the Danish Employers' Confederation (Dansk Ar­bejds­gi­ver­for­e­ning).
Danish Shipping was founded in 1884 and has since been the focal point for the Danish shipping industry. On July 1, 2018, Danish Shipping merged with the Shipowners' Association of 2010. The two organisations previously shared a secretariat but are now fully merged.
In addition to its own members, Danish Shipping's secretariat serves the Ferry Operators, which is the trade organisation for Danish ferry companies.
Board of directors
Danish Shipping in Brussels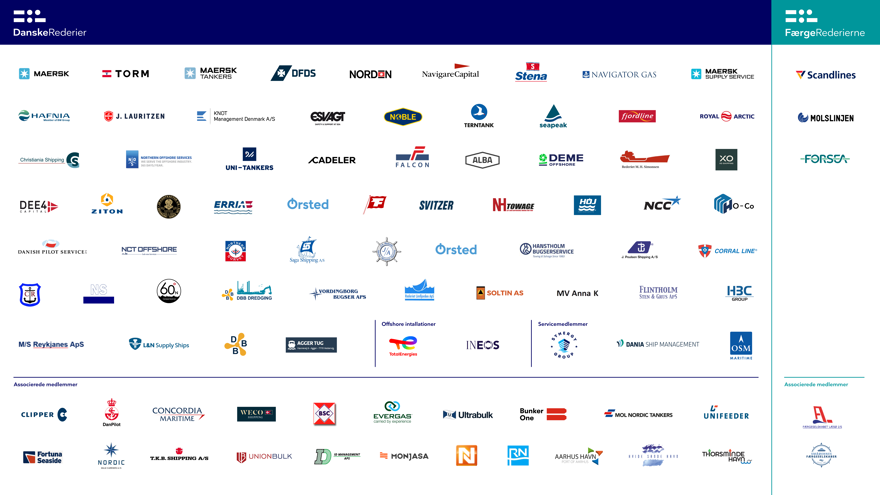 Danish Shipping's members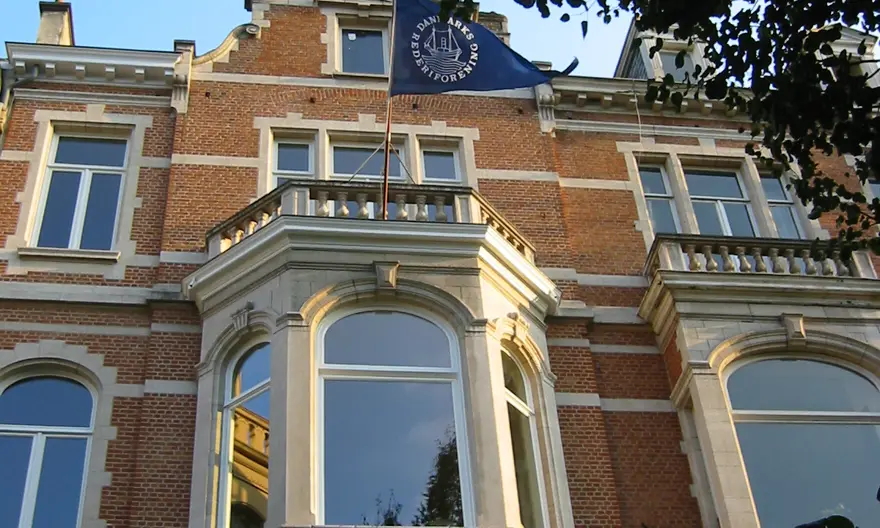 EU Representation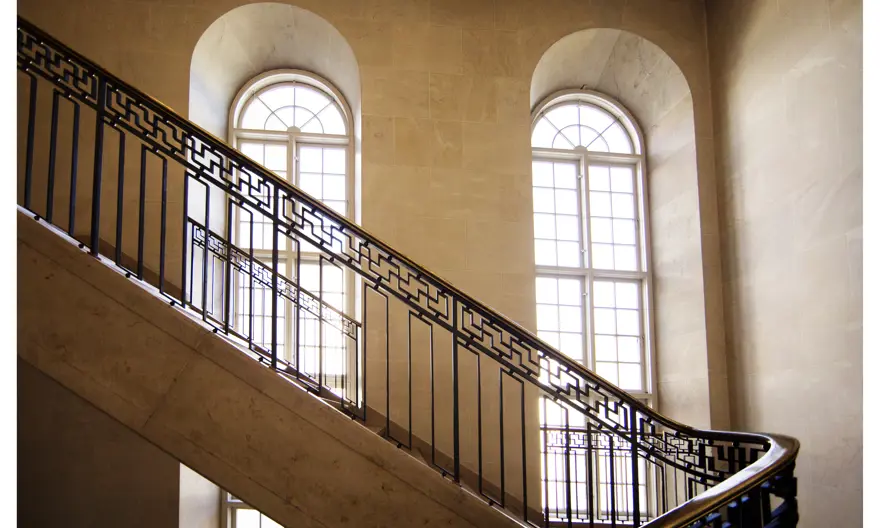 History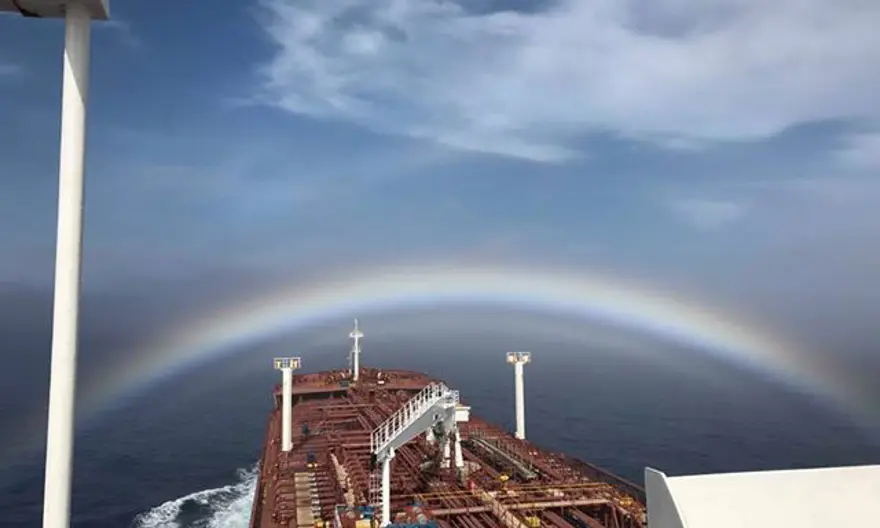 Strategy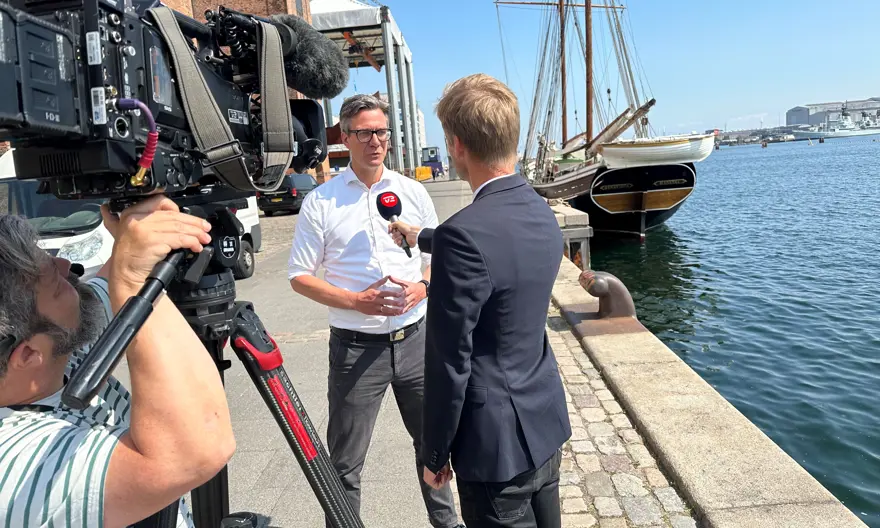 Media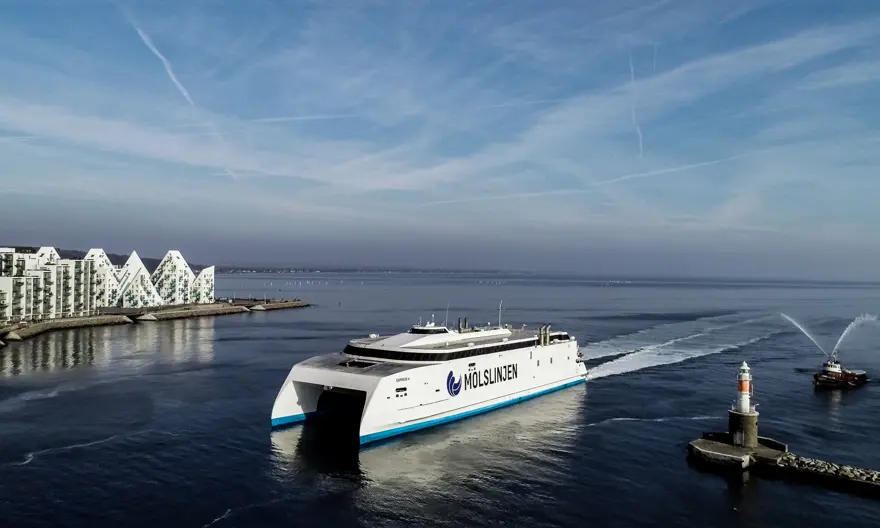 Danish Ferry Association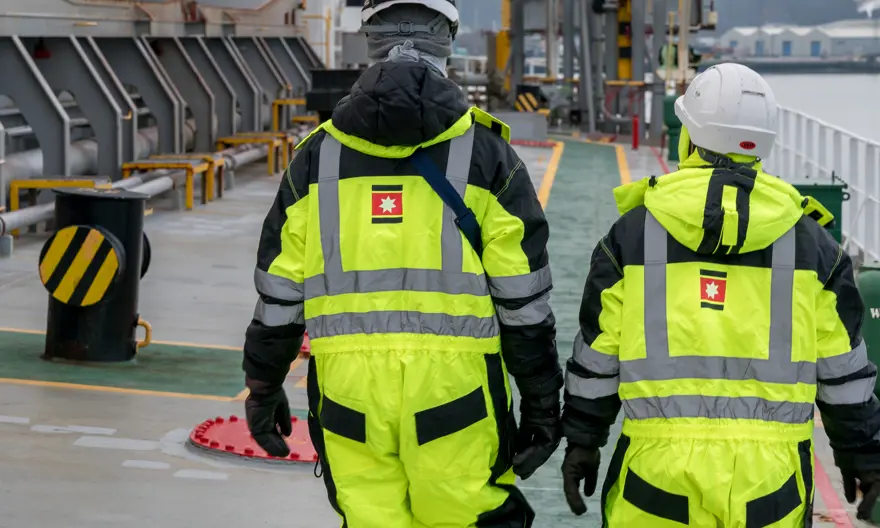 Statutes